September 8th Challenge:
Today find something you touch every day and get a shot of it. Something that is an "every day item" but that you love. I'm sure we will find most people use their cell phone!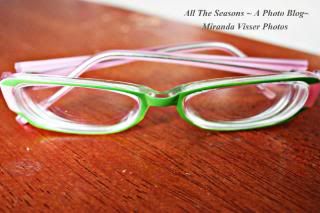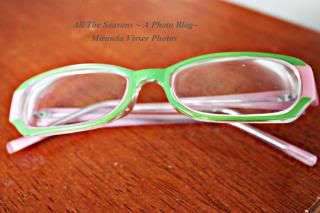 September 9th Challenge:
Happy Friday! Have a fantastic weekend! Take your camera with you today to work. Take a picture of where you sit every day (if you get too).