September 22nd Challenge:
The last one in our room challenges is to find something that you love in your front entry way or back entry way. Good luck!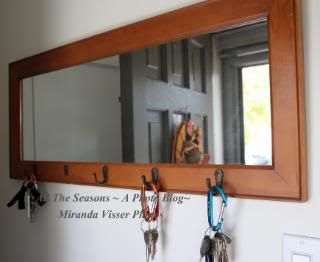 September 23rd Challenge:
Happy Fall!! The seasons are changing. Get out there and find something that shows how the seasons are changing for you.