September 3rd Challenge:
Grab your camera, walk outside and take a picture of something that you really love or really dislike. Explain why. Hopefully you can find some beauty in it.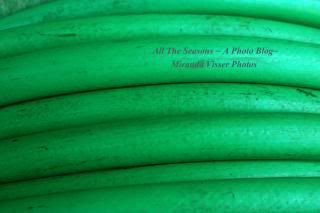 September 4th Challenge:
If you head out today, take you camera with you. Take a picture of the place you spend most of your time at. If it's the grocery store, your car, or your place of worship, be sure to explain why you took this photo.