September 10th Challenge:
Today find your most used shoes. It might sound silly but I bet you use them more than anything, and love them because they are super comfortable so snag a photo of them and take a minute to thank those shoes for keeping your feet safe!

These are my runners. I bought them last April (2010) and I took alot of photos when they came home. I love them! I will show you today's look. They have taken me through 2 years of training, well over 1200km's in just training - not normal walking with family/friends, and have been great. Before the tri this year I realized I needed new ones but this was no point in the game to wear new shoes. So that's my new plan for net year!

Front look: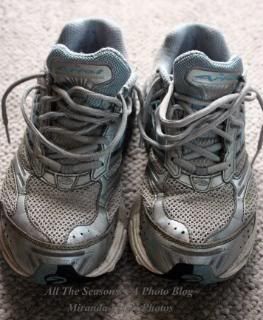 From the back (see the wear?)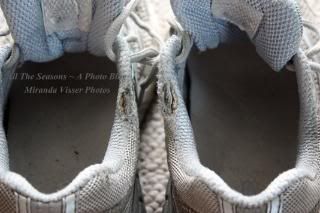 Bottoms and closeup. I'm WAY past get new pair. The 'screening' is coming through now!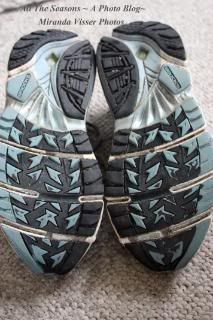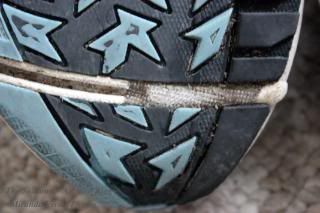 When new close up:




Bottoms: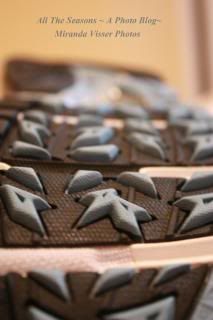 September 11th Challenge:
Wow… 10 years. Can you believe it? Where were you when you found out the twin towers were falling? I remember just where I was and what my reaction was. Everything stood still. Today, take a picture of something that helped you through that day.