September 6th Challenge:
It's Back to school time for most kids/people. If this is you take a photo of your school, locker, or teacher. If it's your children's don't forget to take a picture of them on their first day of school. If this isn't you, take a picture of your favourite way of learning. I love my computer for that, or books. The library is a big thing for our family.
I won't lie I"m a camera/picture snob :P Enjoy our first day: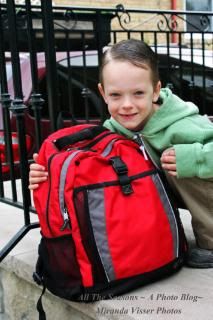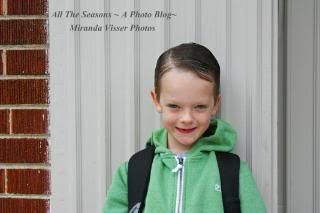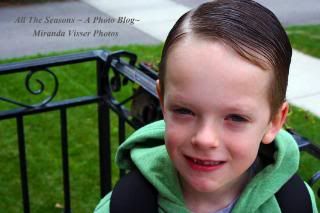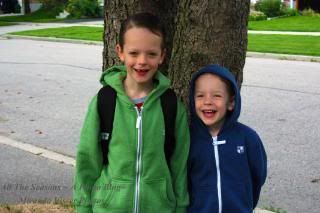 September 7th Challenge:
Happy Hump Day! Today take a picture of someone you love. It could be your spouse, kids, or friends. Aim for a true smile if you can.